Storage for Your Life - Mission
33433 North Railway Avenue Mission BC
1ST 4 WEEKS FREE
Photos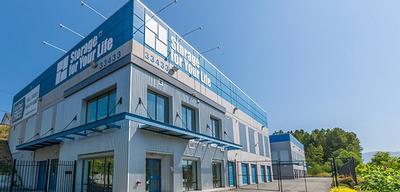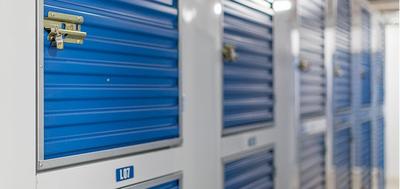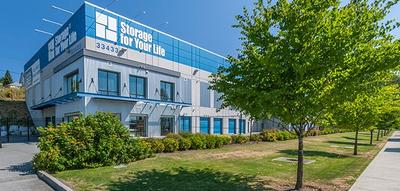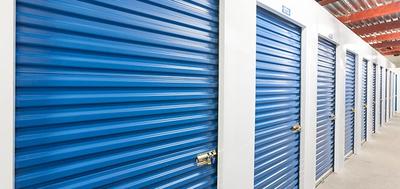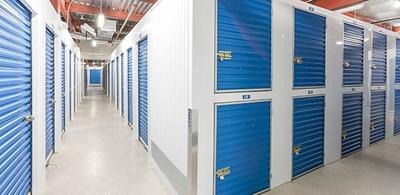 Hours
Office Hours

| | |
| --- | --- |
| Daily | 9:00am to 5:00pm |
Access Hours

| | |
| --- | --- |
| Daily | 6:00am to 11:00pm |
About Storage for Your Life - Mission
At our Mission location, we offer a range of solutions for your personal and business storage needs.
Whether you are making room for your home based office; need a place to put all those boxes of invoices and records; or your current office or retail space needs somewhere for all that inventory, we can help make storing easier and secure for you.
If it is personal storage you are in need of, we have options for all of your household storage needs with numeroussizes and prices. Unique options such as our * Mini's - Mini's provide an option for smaller more affordable storage. They are great for things like; seasonal decorations and sporting equipment.
Whether you are downsizing, upsizing or simply dealing with a time in transition, we're here to help you, your family and your business! Our trained staff will assess your needs and answer all of your questions.
We consistently strive to provide our customers with the highest quality service and facility possible. We continuously review and improve our facility and our services to ensure customer, employee and community satisfaction.We believe in excellence, accountability and sustainability
Features
Climate Control
Drive-up Access
Security
Parcel Delivery Acceptance
Packing Supplies
Dollies & Carts Available
Payment Options
Vehicle Storage
Hours
Office Hours

| | |
| --- | --- |
| Daily | 9:00am to 5:00pm |
Access Hours

| | |
| --- | --- |
| Daily | 6:00am to 11:00pm |
Facility Reviews
---
Staff is very friendly and helpful. Somebody stole my bike in their yard so Kristy and Patricia went to work on it, within days returned my property. I hope if similar incident were to occur they would do the same again......... Very clean and convenient. Excellent location.
---
The ladies at the front desk were super helpful and very very friendly. We had called about one of their units that we thought were in our price range but ended up being more expensive than we thought it was. They had found us a unit that was more in our price range and they gave us a really good deal. The lockers are very big and spacious. I would definitely recommend this storage locker facility to my friends and family. I look forward to storing my stuff there and continuing business with them. 10/10 Would Recommend.
---
BUYER BEWARE!!! DO NOT RENT FROM THIS COMPANY!! MY PROPERTY WAS STOLEN FROM MY LOCKER MORE THAN ONCE!! SENIOR STAFF REFUSED TO HELP!! THEY EVICTED ME WITH ZERO WRITTEN NOTICE AND CONTINUED TO CHARGE ME RENT WHILE KEEPING ME LOCKED OUT!! NOW THEYRE EXTORTING ME IN ORDER TO RETRIEVE MY BELONGINGS!!! And now they won't call me back..they're stealing my possessions!
---
I used a storage unit here and felt very good about how clean it was. The staff at the front desk were very helpful and friendly. Would definitely use them in the future again.
---
Great facility. Good ample supply of dollies and large elevators at both ends of the building. Friendly and helpful staff.This has been one of the most positive storage experiences I have ever had.